MIG Update – May 8, 2023
---

Still a MIG 2nd Time Around
This week a MIG hold where the Tribunal had previously determined the applicant's physical injuries did not rise to a level beyond the MIG. In this second go around 2 years later, the applicant's depression and low mood were being considered.
---

LAT Update – What Difference Did A Year Make?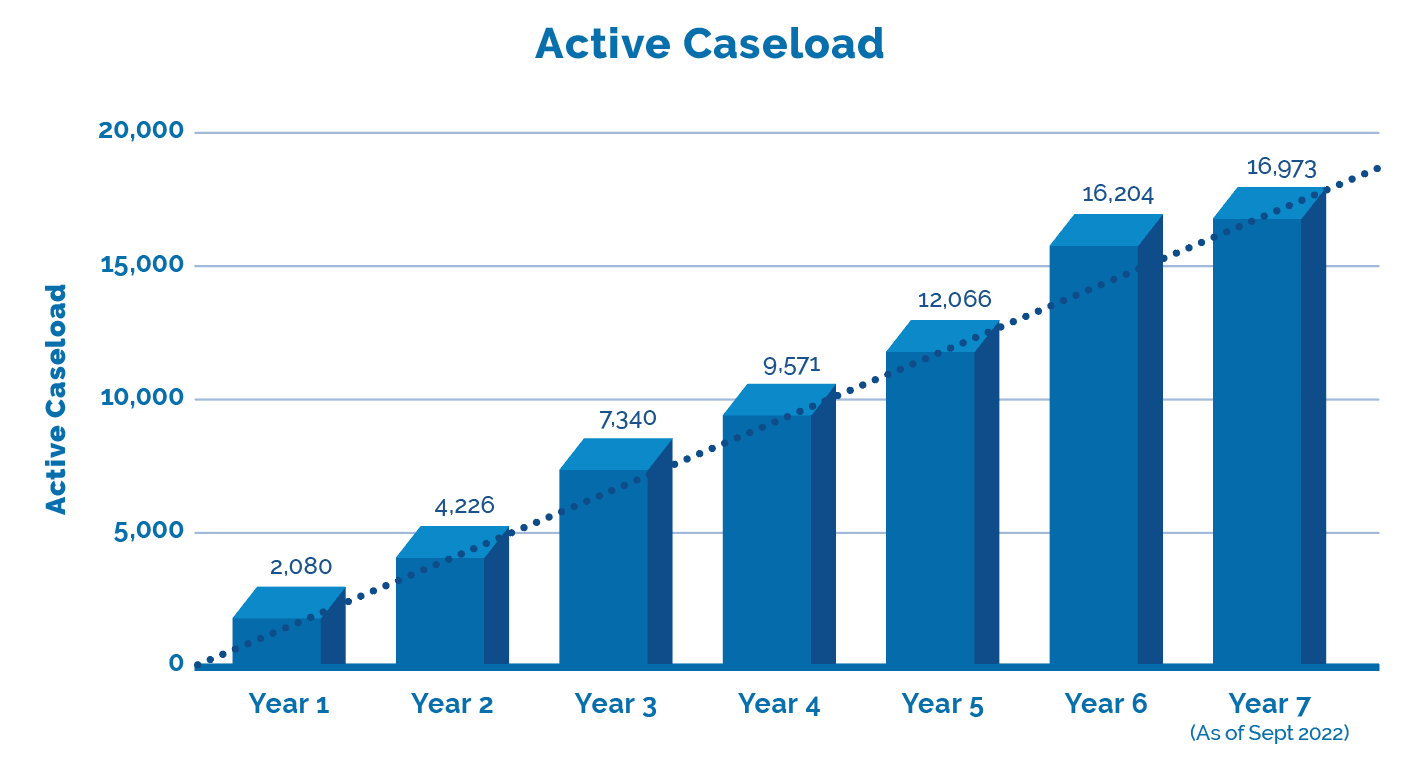 The LAT released Performance Stats up to mid-year 7 which is current through to the end of September 2022. Together with the LAT's last update we can now provide a comparison of year over year, with projections through to the end of year 7 in this annual update. What difference did a year make?
---
In Sopkic vs. Aviva (20-013218), Dosta Sopkic was injured in a November 5, 2017 accident. She had previously brought an application to the Tribunal on March 13, 2020. In a decision dated April 20, 2021 (20-003460 v Aviva), the Tribunal determined Sopkic's physical injuries fell within the MIG.

The subject proceeding is as a result of Aviva maintaining its determination that Skopic suffered predominantly minor injuries and that the disputed psychological assessment is not reasonable and necessary.
Skopic, in support of her claim that she sustained psychological injuries, relied on the clinical notes and records of her family doctor, Dr. Teplinsky and a letter from psychiatrist Dr. Krstich dated December 2, 2017 which notes that Skipic self-reported numerous pain complaints and mainly low mood.
Aviva filed a motion to exclude the CNRs of family doctor Dr. Teplinsky as they had been previously adduced and considered for the MIG issue in the previous Tribunal application. However, the Tribunal allowed the CNRs as the current dispute was for psychological services, and not physical therapy as in the first Tribunal application.
---

---
---

The Tribunal found:
The CNR's of Dr. Teplinksy were unhelpful and silent regarding any psychological issues for three-years post-accident.

Sopkic advanced the same medical evidence, that of her family doctor, Dr. Teplinsky as she did in her previous application. There is no new evidence in the CNRs that would require further analysis to determine that Sopkic 's accident-related impairments warrant removal from the MIG.

The letter from psychiatrist Dr. Krstich with the diagnosis of depression was unpersuasive as it didn't include reporting of any psychological history and no indication that Dr. Krstich reviewed any medical record. Dr. Krstich did not discuss any objective testing that was performed.

Sopkic failed to establish that she suffered from a psychological impairment that requires removal from the MIG.
---

If you Have Read This Far…
Our MIG Monday series discusses the multitude of factors to consider when evaluating a risk position on MIG cases. The Tribunal has ruled on the MIG in 24% of the decisions so far. Each case is nuanced, but with similar factors.
Inform your position & present persuasive arguments. Include an Outcome Analysis Report (OAR) in your case evaluation complete with For/Against cases. Need an OAR?
inHEALTH Keeps you LAT inFORMED With Access To:
1. LAT Compendium Database – a relational database of LAT and Divisional Court Decisions equipped with multiple search options, Smart Filters, and concise case summaries
2. Notifications: – weekly LAT inFORMER delivered to your inbox Wednesdays; Newly Added Decisions on Fridays and Breaking News as and when it happens
 3. Research Support: – inHEALTH's Live Chat Experts for guided searches and technical inquiries.
---
Sign up for a 14 day free trial below to experience the service and see how it can help guide your decision making.