inHEALTH
The #1 Resource for Accident Benefit and Bodily Injury Disputes. With 70+ years experience, we understand claims.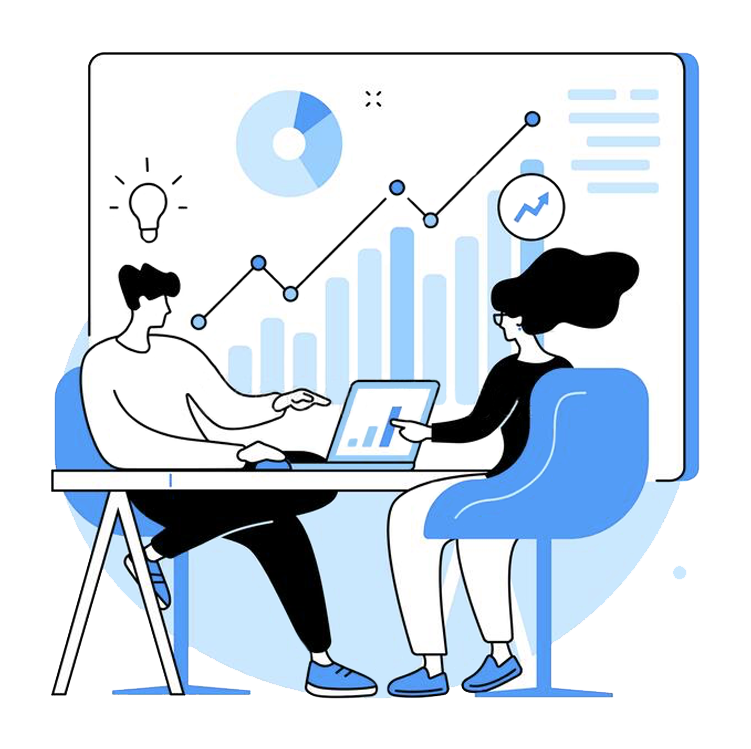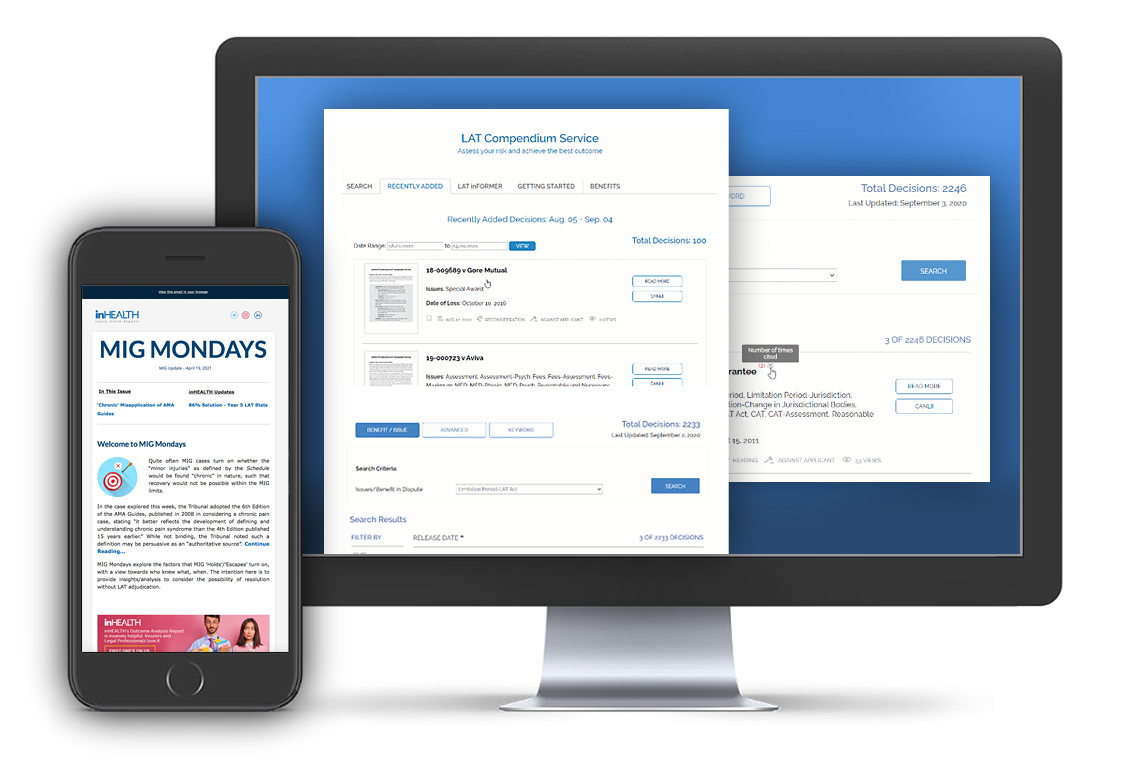 LAT Compendium Service
A subscription based service with the most up to date decisions and information from the Licence Appeal Tribunal (LAT). Includes access to inHEALTH's LAT database, newsletter notifications and Live Chat experts.
Research Support
inHEALTH's Outcome Analysis Report (OAR) is a research tool that provides for and against LAT decisions for your fact situation, to inFORM your position, compare your evidence and assess your risk.
OAR
Professionals from frontline adjusters to LAT advocates can access inHEALTH's OAR at any stage of the claim
Cases For & Against with Outcome Summary
Professionals Using Oar Reports
Report
OAR Report compares your fact situation to similar cases decided by the LAT.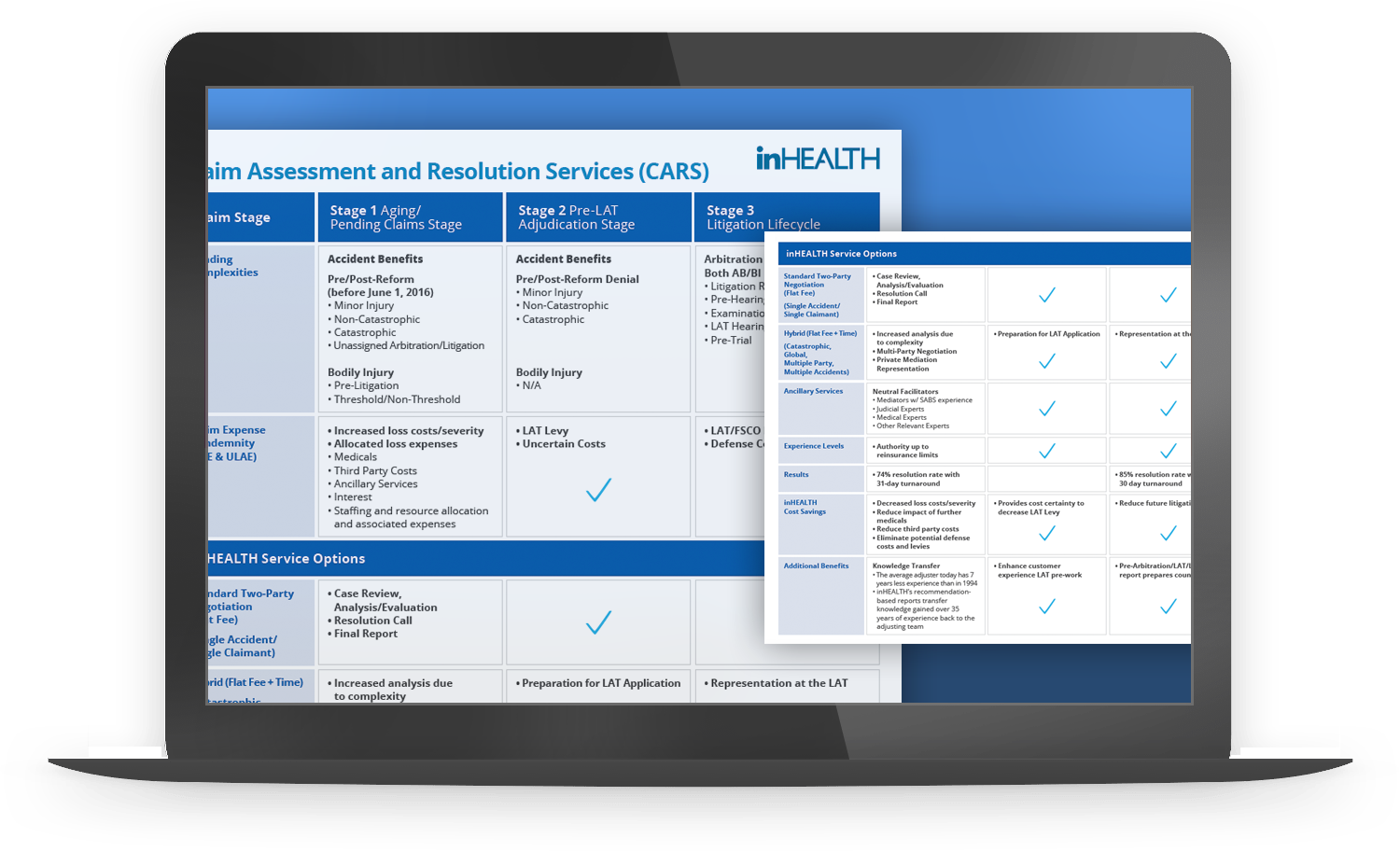 CARS
Claim Assessment and Resolution Service
inHEALTH's Claim Assessment and Resolution Service provides a risk-based analysis that is tailored to the complexities of the injured parties, resulting in reliable and non-partisan evaluation resolution. Our ability to create a positive and productive adjudication platform for all parties distinguishes us within the industry.
TRAINING
inHEALTH's highly specialized curriculum complements best practice protocol by providing participants with the technical knowledge and skills they need to adapt to any situation. Our core curriculum focuses on technical AB and BI proficiency, legislation, and leading case law with expert analysis and interpretation.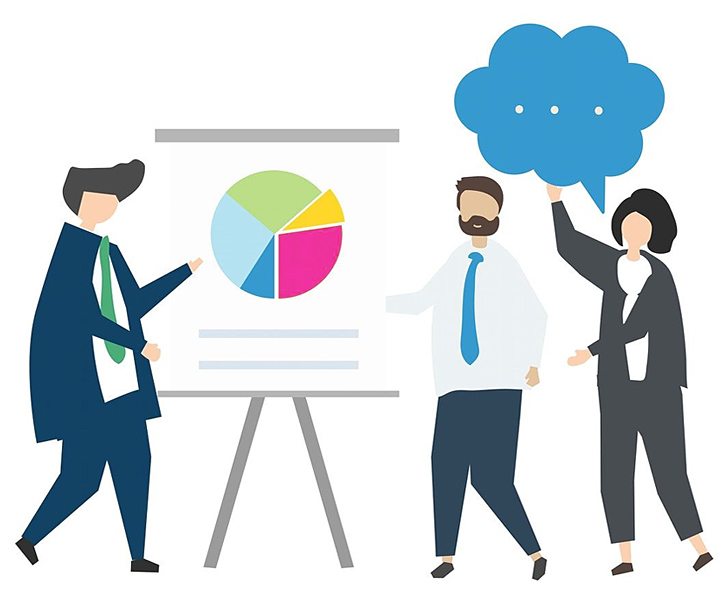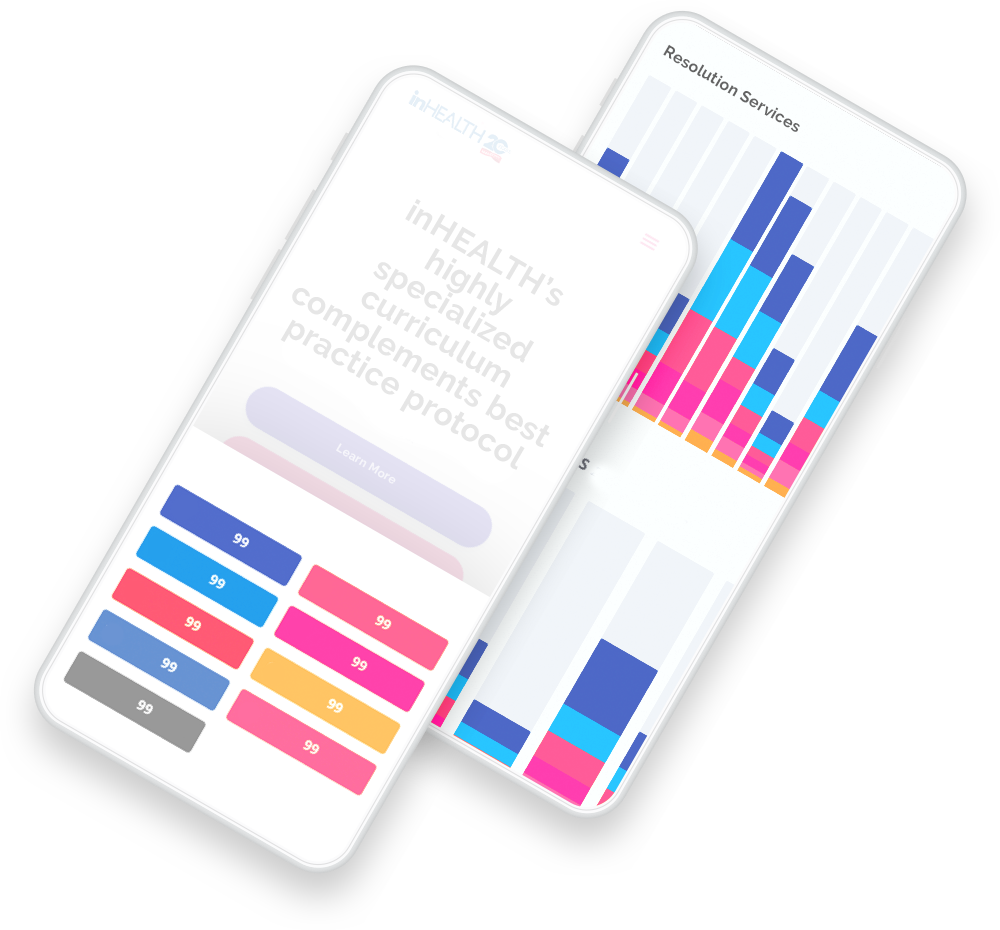 AUDITING
Auditing & Consulting Services
inHEALTH provides consulting services & comprehensive vendor management to enhance injury claim & performance management. With over 40 years of strategic and operational experience, our experts offer objective insight, innovative and efficient solutions, and value added services.
inHEALTH helps Personal Injury Insurance and Legal Professionals
navigate the complex auto insurance system
CARS – Expedient and efficient evaluation of injury claims
Get In Touch
With 70+ years experience, we understand claims.
We can help.