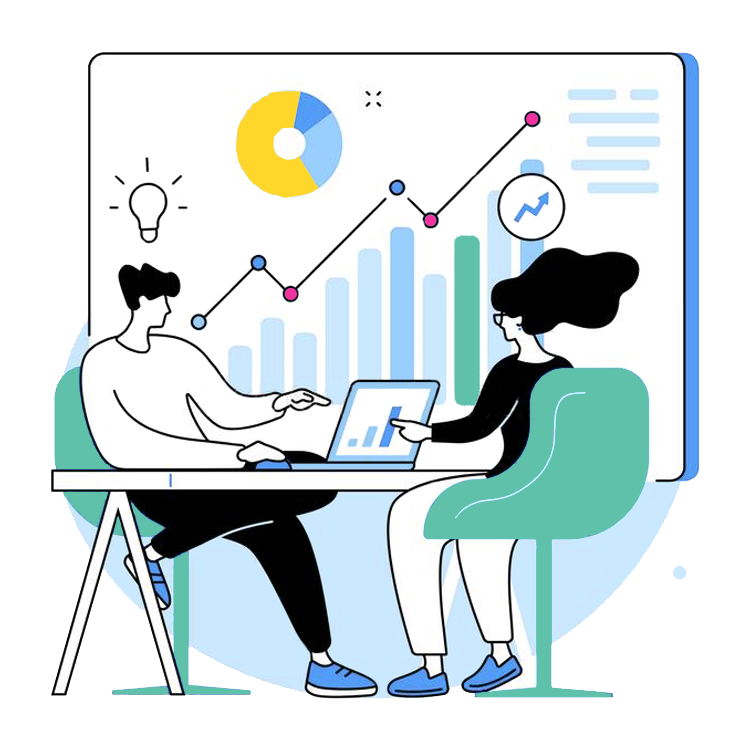 inHEALTH
The #1 Resource for Accident Benefit and Bodily Injury Disputes. With 70+ years experience, we understand claims.
Let inHEALTH's Experience Work for You
Trusted by Companies Everywhere












Personal Injury Insurers and Legal Professionals navigate the complex auto insurance system.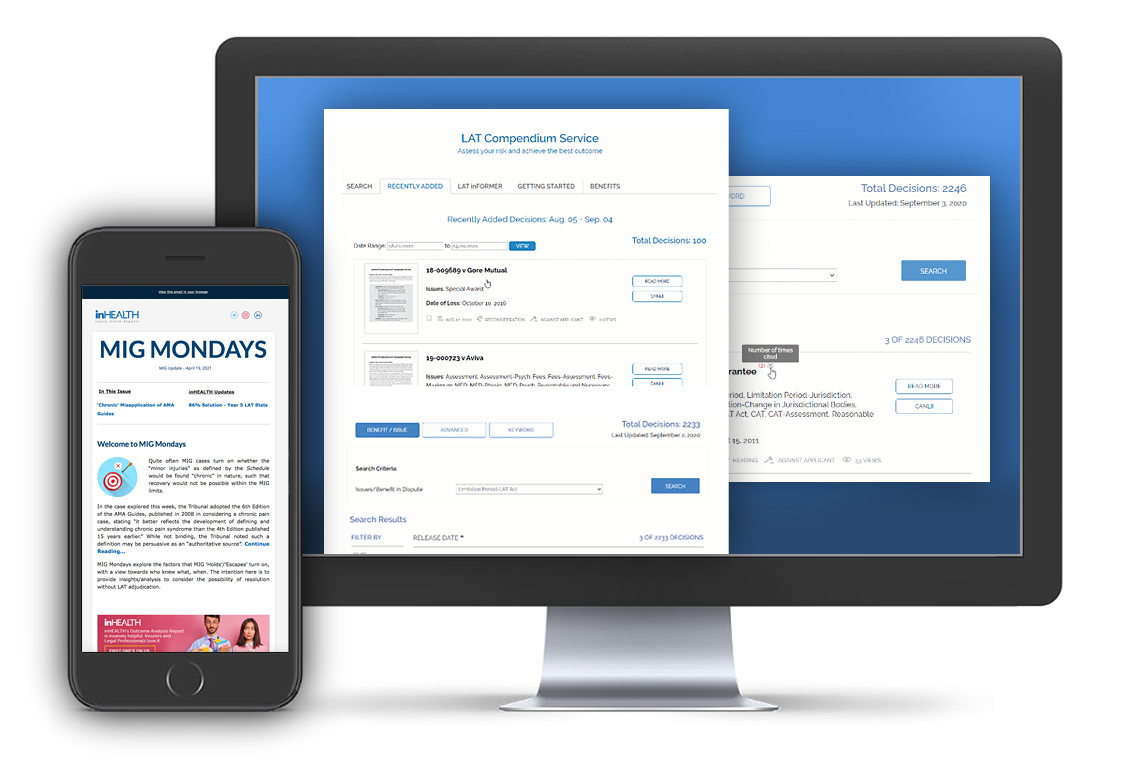 LAT Compendium Service
A subscription based service with the most up to date decisions from the Licence Appeal Tribunal (LAT). Includes access to inHEALTH's LAT database, newsletter notifications and SABS experts.
Research Support
inHEALTH's Outcome Analysis Report (OAR) is a research service that finds cases to support your fact situation and hearing services provide draft submissions.
OAR
Professionals from frontline adjusters to LAT advocates can access inHEALTH's OAR at any stage of the claim. OAR Report compares your fact situation to similar cases decided by the LAT.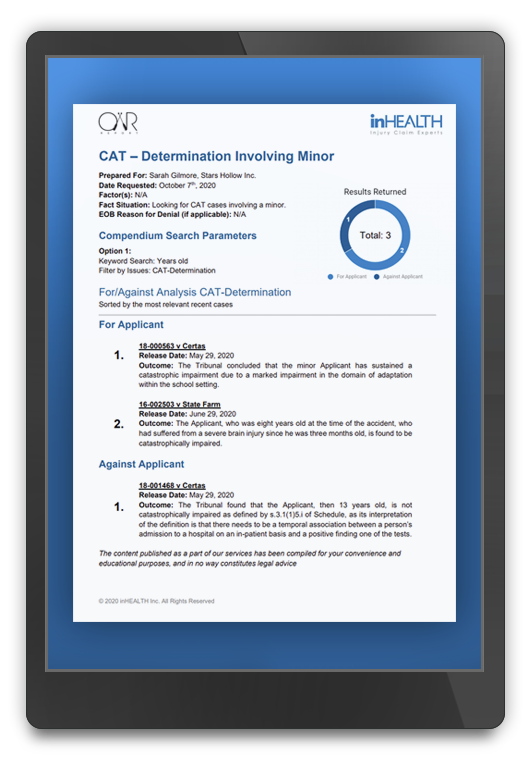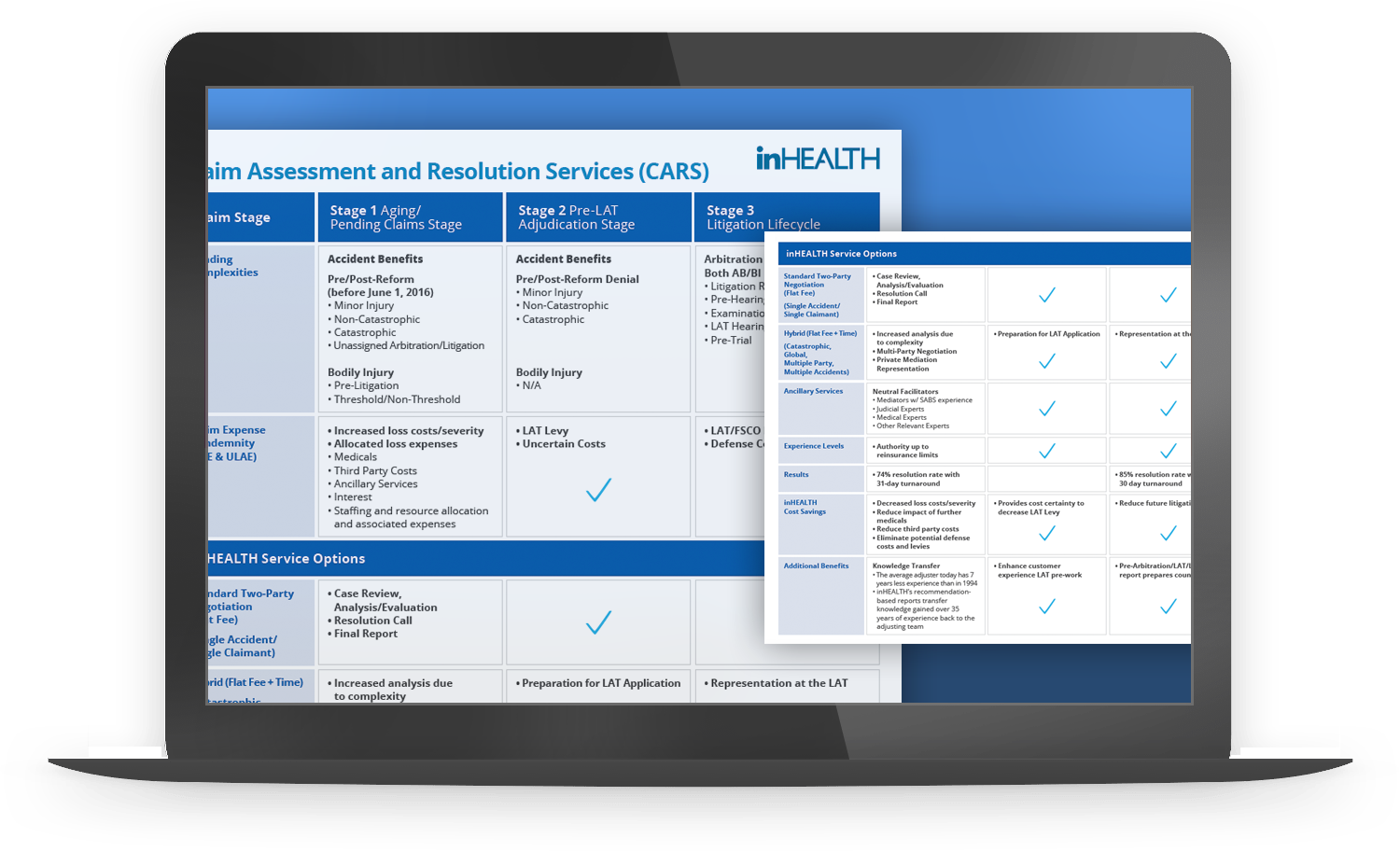 Claim Assessment and Resolution Service
AB/BI file review, evaluation and resolution service.
TRAINING
inHEALTH's core curriculum focuses on technical AB and BI proficiency, legislation, and leading case law with expert analysis and interpretation. Available virtually or in person.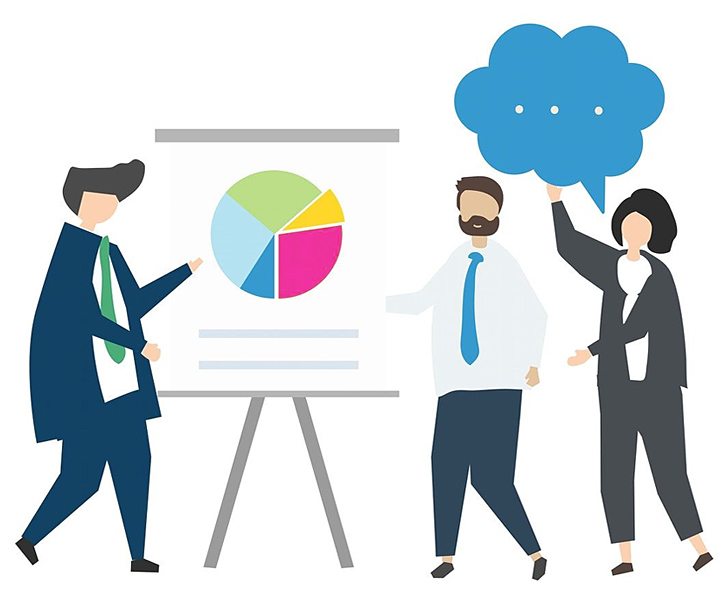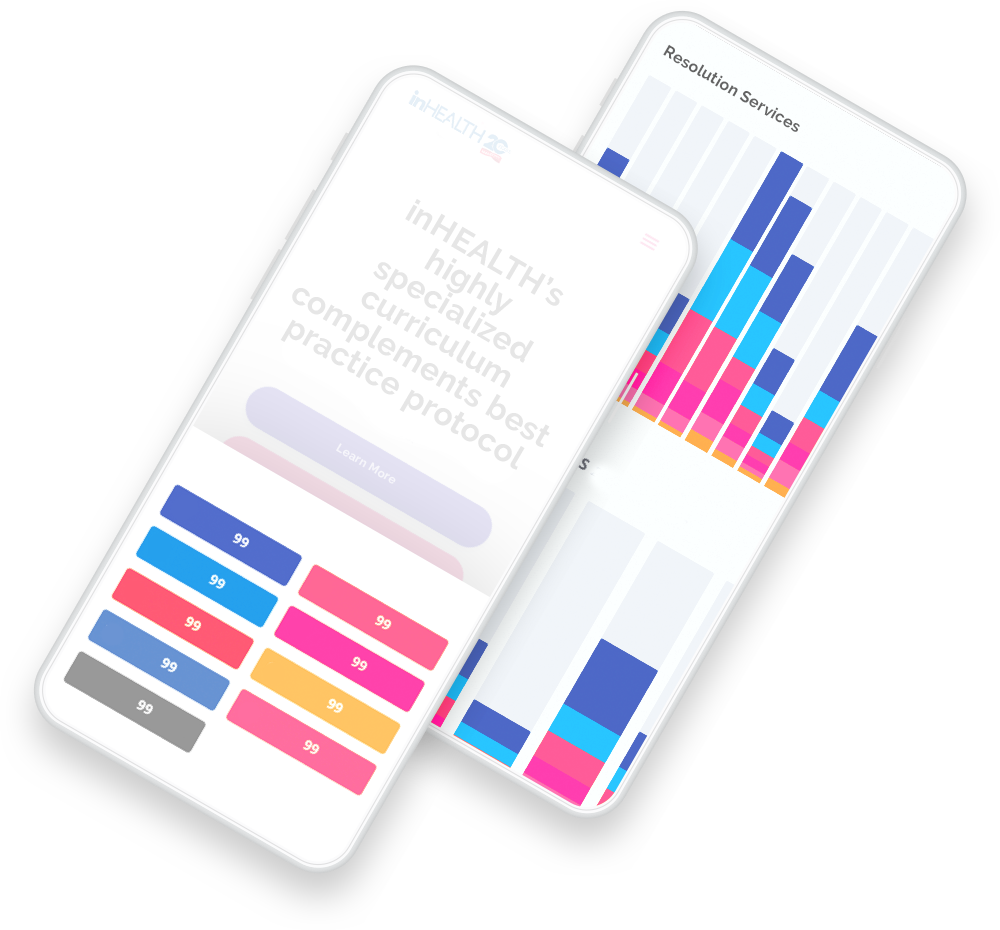 Statistical Reports
Success rate reports that provide meaningful insights for performance evaluation, audit and continuous quality improvement (CQI).
"inHEALTH's LAT Compendium is my online resource to get the most easily accessible, well-written LAT decision summaries. It is a tremendous time saver and well worth the subscription to be able to access decisions through organized searches. Any professional working within the LAT realm should be using this online tool to guide their decision making and prepare for LAT proceedings."
Philippa G. Samworth, Dutton Brock LLP
Get In Touch
With 70+ years experience, we understand claims.
We can help.