MIG Update – May 29, 2023
---

Laceration and Bacterial Infection Treatable Under MIG
This week a MIG hold case where the Tribunal considered a laceration to the foot and ensuing infection along with intermittent low back pack and complaints of exacerbated anxiety. Yet another example that a MIG escape remains a very high threshold.
---

---

LAT Update – What Difference Did A Year Make?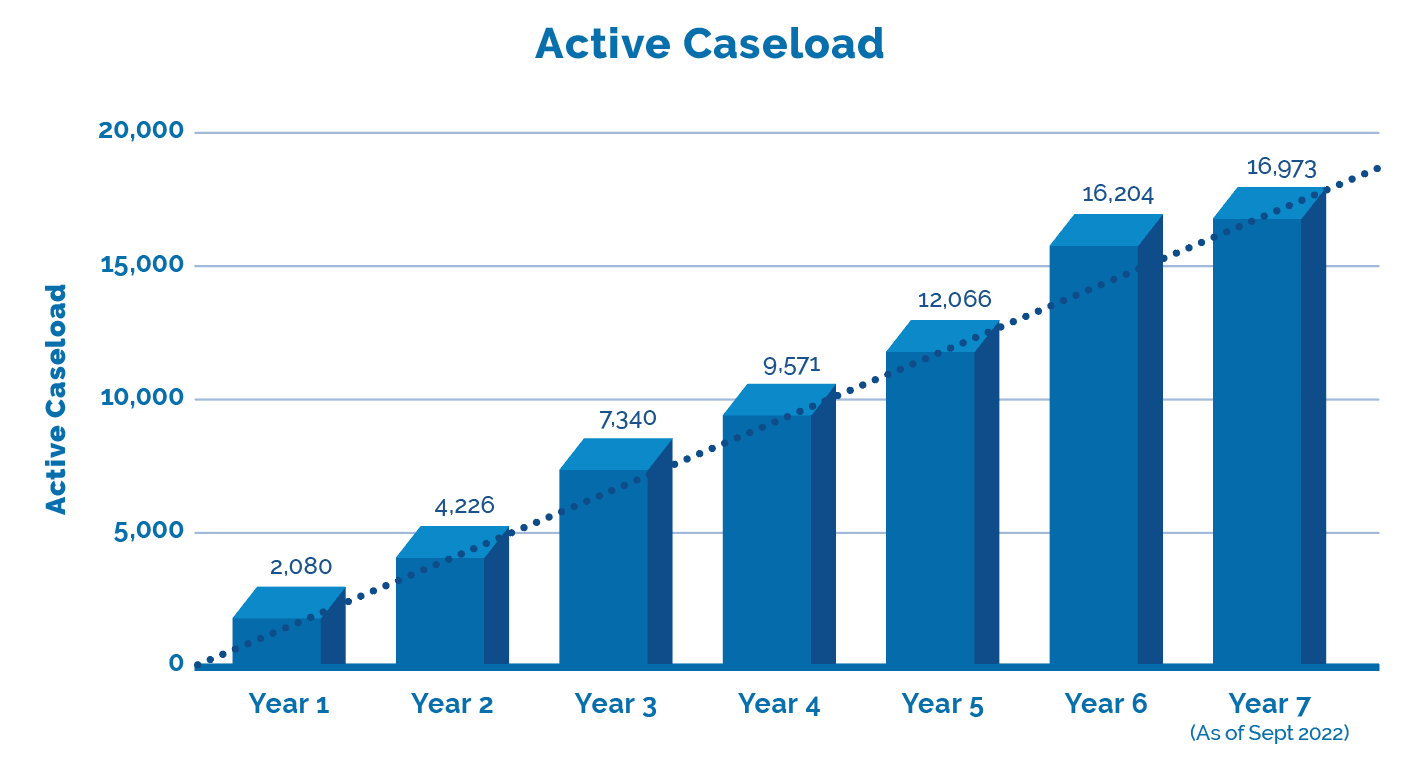 The LAT released Performance Stats up to mid-year 7 which is current through to the end of September 2022. Together with the LAT's last update we can now provide a comparison of year over year, with projections through to the end of year 7 in this annual update. What difference did a year make?
---

In Francis v. Allstate Insurance Company (20-009149), Ali Francis was involved in a motor vehicle accident on October 8, 2018 where he lost control of his vehicle causing it to rollover on its roof. He was able to exit the vehicle on his own. He suffered a laceration to his left foot which required sutures, knee and shoulder pain.
Francis submitted that he suffers from cellulitis (bacterial) infection to his left foot. With regard to the chronic pain he relies on the report of Dr. K. A. Boekestein, physician, dated August 5, 2021 and that his family doctor, Dr. Loewith prescribed additional physio and massage to manage Francis intermittent back pain. He also claimed his anxiety got worse following the accident.
Allstate submitted that Francis failed to meet his onus to demonstrate his injuries did not come under the minor injury definition. Further, the January 15, 2022 report of their assessor, psychologist, Dr. Friesen supported their position.
---

---
---

The Tribunal found:
A bacterial infection such as cellulitis, can be treated within the MIG. Even though Francis returned to the hospital a few days after the accident complaining of infection, he was prescribed an antibiotic with no follow up care.

Dr. Boekestein diagnosed Francis with acute chronic thoracolumbar back pain but made no clinical treatment or care recommendations. "My interpretation of the minor injury definition would provide that acute chronic thoracolumbar back pain, absent any functional or psychological impairment, is sequalae of the Applicant's soft tissue injuries and within the minor injury definition".

Francis only met 2 out of the 6 criteria outlined in the AMA Guides. He took some medication prescribed to a family member that provided some relief. "While he has demonstrated some psychosocial sequalae following the accident I remain unconvinced that it is as a result of the accident or accident-related injuries".

The causal connection between the accident and Francis intermittent back pain was unclear as he didn't complain of any back pain until approximately two months after the accident.

No reasonable connection between Francis psychological complaints and the accident as there were no psychological complaints in the family doctor, Dr. Loewiths CNR's in the two years after the accident. There was no evidence that Francis' anxiety worsened after the accident. The counseling records indicate Francis's psychological symptoms tend to be related to situational issues.

Dr. Friesen's conclusion that Francis did not require a mental health assessment or treatment as a result of the accident was persuasive.
---

If you Have Read This Far…
Our MIG Monday series discusses the multitude of factors to consider when evaluating a risk position on MIG cases. The Tribunal has ruled on the MIG in 24% of the decisions so far. Each case is nuanced, but with similar factors.
Inform your position & present persuasive arguments. Include an Outcome Analysis Report (OAR) in your case evaluation complete with For/Against cases. Need an OAR?
inHEALTH Keeps you LAT inFORMED With Access To:
1. LAT Compendium Database – a relational database of LAT and Divisional Court Decisions equipped with multiple search options, Smart Filters, and concise case summaries
2. Notifications: – weekly LAT inFORMER delivered to your inbox Wednesdays; Newly Added Decisions on Fridays and Breaking News as and when it happens
 3. Research Support: – inHEALTH's Live Chat Experts for guided searches and technical inquiries.
---
Sign up for a 14 day free trial below to experience the service and see how it can help guide your decision making.