MIG Update – June 12, 2023
---

MIG Hold Despite Pre-Existing Chronic Pain
This week a MIG hold where the Tribunal considered an Applicant's significant pre-accident history and whether the Applicant had produced enough medical records before and after the accident to determine what injuries were caused by the accident.
---

LAT Update – What Difference Did A Year Make?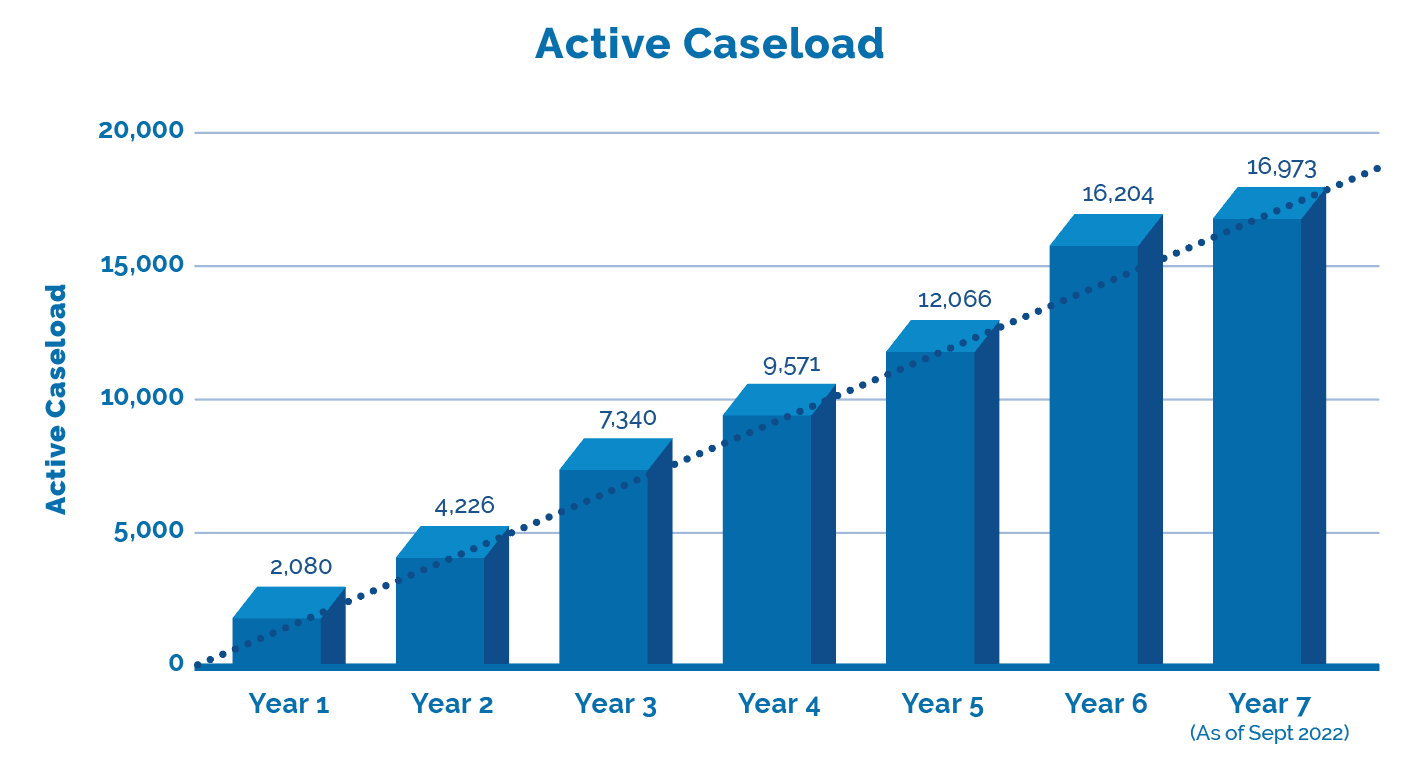 The LAT released Performance Stats up to mid-year 7 which is current through to the end of September 2022. Together with the LAT's last update we can now provide a comparison of year over year, with projections through to the end of year 7 in this annual update. What difference did a year make?
---
Factor: Pre-Existing Chronic Pain
In Ma v. Co-operators General Insurance Company (21-002500), Gui Zhen Ma injured in a motor vehicle accident on March 12, 2019 claimed that she should not be subject to the MIG due to pre-existing injuries, chronic pain, psychological impairment and concussion. She sought entitlement to chiropractic treatment, various assessments and NEB.
Ma relied on the records and reports of her family physician, psychotherapist, chiropractor, Dr. Palantzas; otolaryngologist, Dr. Hubbard; and Total Recovery Rehabilitation, in support of her claim.

Ma claims she had pre-accident pain issues, but they had improved in the year before the accident.
Co-operators on the other hand argued there are large gaps in Ma's medical evidence, and that she reports similar pain complaints pre and post accident and that reports to assessors were inconsistent. hence unreliable.
The Tribunal indicated that the "main issue in this hearing is whether Ms. Ma has produced enough medical records before and after the accident to determine what injuries may have been caused by it."
---

---

The Tribunal found:
Ma produced medical records for a 2 year period before the accident but there was a one-year gap between 2017 and 2018, then, just 2 months of records just before the accident. There were a few months of records post accident and then a 20 month gap making it impossible to know the status of her various pre accident injuries and the impact on them from the accident.

Ma's independent assessors did not have the records of her family doctor and or had reviewed minimal records and relied largely on Ma's self-reports.

The records show pain complaints, a referral to a physiatrist and a diagnosis of fibromyalgia two years before the accident. However, given the limited and missing medical records both before and after the accident it was difficult to corroborate Ma's submission that her pre-accident pain issues had improved in the year before the accident or that they worsened after the accident. As such little weight was given to the chronic pain diagnosis in January 2021, 2 years after the accident.

Similarly it was impossible to know whether Ma's previous psychiatric illness was impacted by the accident. 'I give little weight to Ms. Ma's psychiatric report because the psychotherapist was unaware of her pre-accident medical history."

The concussion diagnosis March 2021 by Dr. Hubbard was not convincing as the diagnosis was made on Ma's self-reports of vertigo and tinnitus immediately after the accident and ongoing. Dr. Hubbard was also not aware of a second head injury, a few weeks after the accident.

Dr. Palantzas' diagnoses of 35 impairments were inconsistent with the other medical records, and posited injuries that weren't reported to the hospital or the family doctor.

Ultimately the family doctor's CNRs were more reliable than Ma's independent assessors because her family doctor would have a better understanding of how her post-accident medical condition may have changed.
---

If you Have Read This Far…
Our MIG Monday series discusses the multitude of factors to consider when evaluating a risk position on MIG cases. The Tribunal has ruled on the MIG in 24% of the decisions so far. Each case is nuanced, but with similar factors.
Inform your position & present persuasive arguments. Include an Outcome Analysis Report (OAR) in your case evaluation complete with For/Against cases. Need an OAR?
inHEALTH Keeps you LAT inFORMED With Access To:
1. LAT Compendium Database – a relational database of LAT and Divisional Court Decisions equipped with multiple search options, Smart Filters, and concise case summaries
2. Notifications: – weekly LAT inFORMER delivered to your inbox Wednesdays; Newly Added Decisions on Fridays and Breaking News as and when it happens
 3. Research Support: – inHEALTH's Live Chat Experts for guided searches and technical inquiries.
---
Sign up for a 14 day free trial below to experience the service and see how it can help guide your decision making.