Resort to the LAT, or Last Resort? Panel Discussion November 2, 2016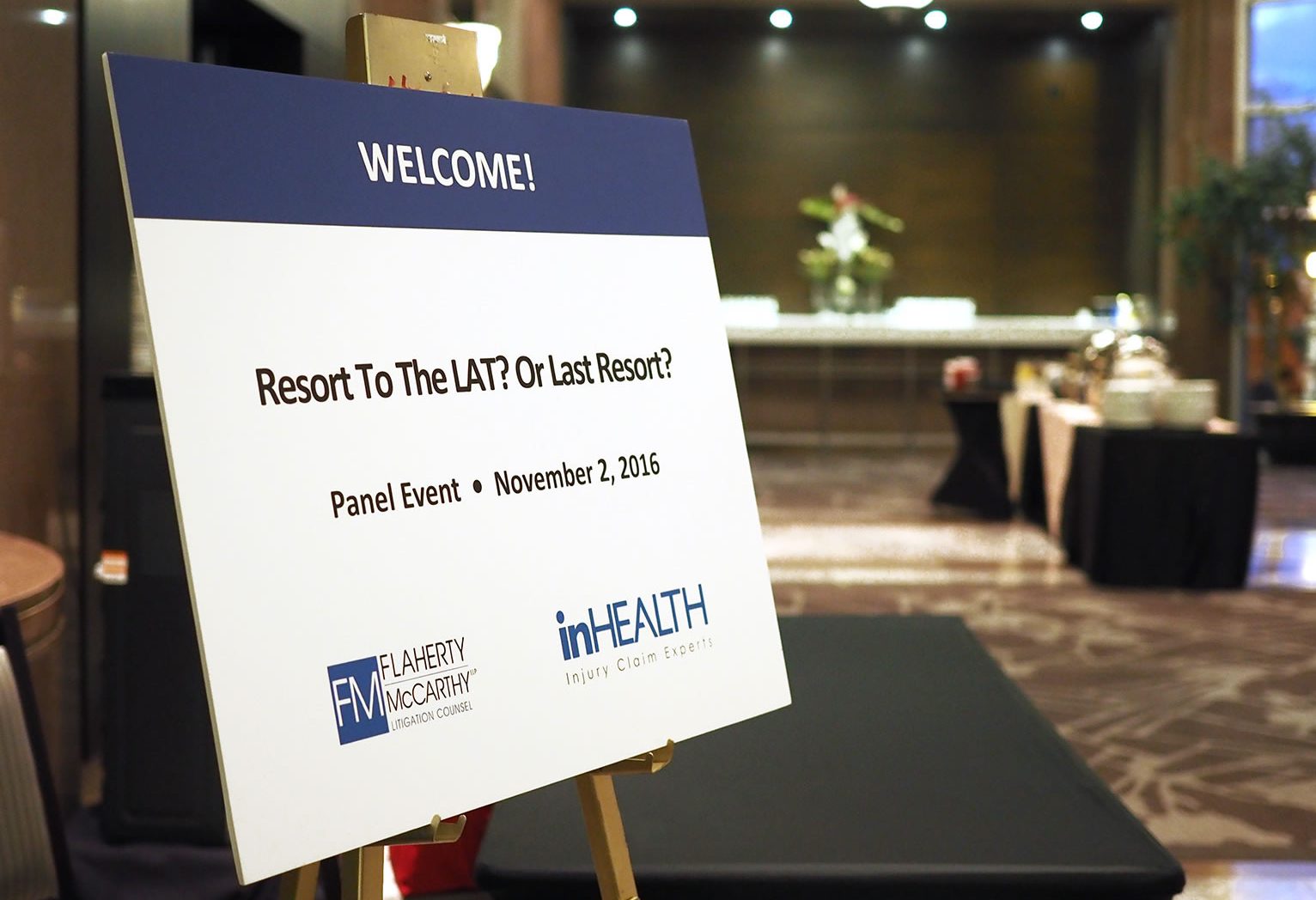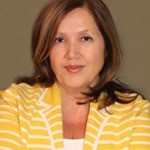 Now that Ontario has transitioned into a tribunal system to adjudicate SABS disputes, our Panel Discussion explored the impact on the claims department in terms of culture, costs, operational changes and their relationship with their customer.
We were thrilled with the success of our 2nd Educational Panel that continued the conversation on the topic that began in May 2014.  Our Educational Panel was led by The Honorable Justice Douglas Cunningham. Our esteemed panel brought together different perspectives within industry provoking thoughtful and collaborative discussion.

These insights are useful as we adjust to the new Dispute Resolution System (LAT). Some themes that emerged from the panel:
The LAT is here to stay, with room for improvement; it can achieve what was envisioned – to provide timely access to resolution in a much more streamlined system
Cultural shift for all stakeholders: the new system has created an opportunity to redefine how stakeholders provide their service
The Internal Review is an important step in mitigating outstanding issues that could be resolved prior to entering dispute
LAT avoidance: plaintiffs inclined not to use the tribunal system as there is no opportunity for full hearings of all relevant evidence or an award of costs
With an already overburdened court system, we should be exploring other means of expediting tort matters
There may still be room to access the courts for extra-contractual matters that would not fall under the SABS
Our tweets were captured here.  Share your experience using #LATdiscuss.
Further coverage on the topics discussed were reported by Canadian Underwriter. You can read more here, here and here.
We are looking forward to next year's event!
About inHEALTH
Our philosophy is simple; we believe that smart solutions come from dedicated experts. We are passionate about the insurance industry and the development of professionals within it. Our engagement and projects have given us a unique understanding of how the increasing gap in skill and knowledge affects claims management. We use our services – adjusting, consulting, and training – as a means to demonstrate effective claims management while venturing into the new frontier.
As the industry continues to evolve and new legislation creates challenges to overcome, inHEALTH keeps pace with changing demands. As niche experts, we bring our substantial experience and knowledge into every service we deliver. InHEALTH is committed to enhancing our customer's injury claim environment by delivering economical and innovative solutions with the highest level of professionalism.
<div class="addthis_inline_share_toolbox"></div>