MIG Update – October 23, 2023
---

Functional Disability Despite 50 Hour Work Week
This week, a MIG escape on the basis of chronic pain. The Tribunal considered the Applicant's evidence of symptoms that persisted and worsened over a 3.5 year period all the while, resuming a full time return to work of 50 to 60 hours per week.
---

inHEALTH MEDIATION EVENT
(December 4-8, 2023)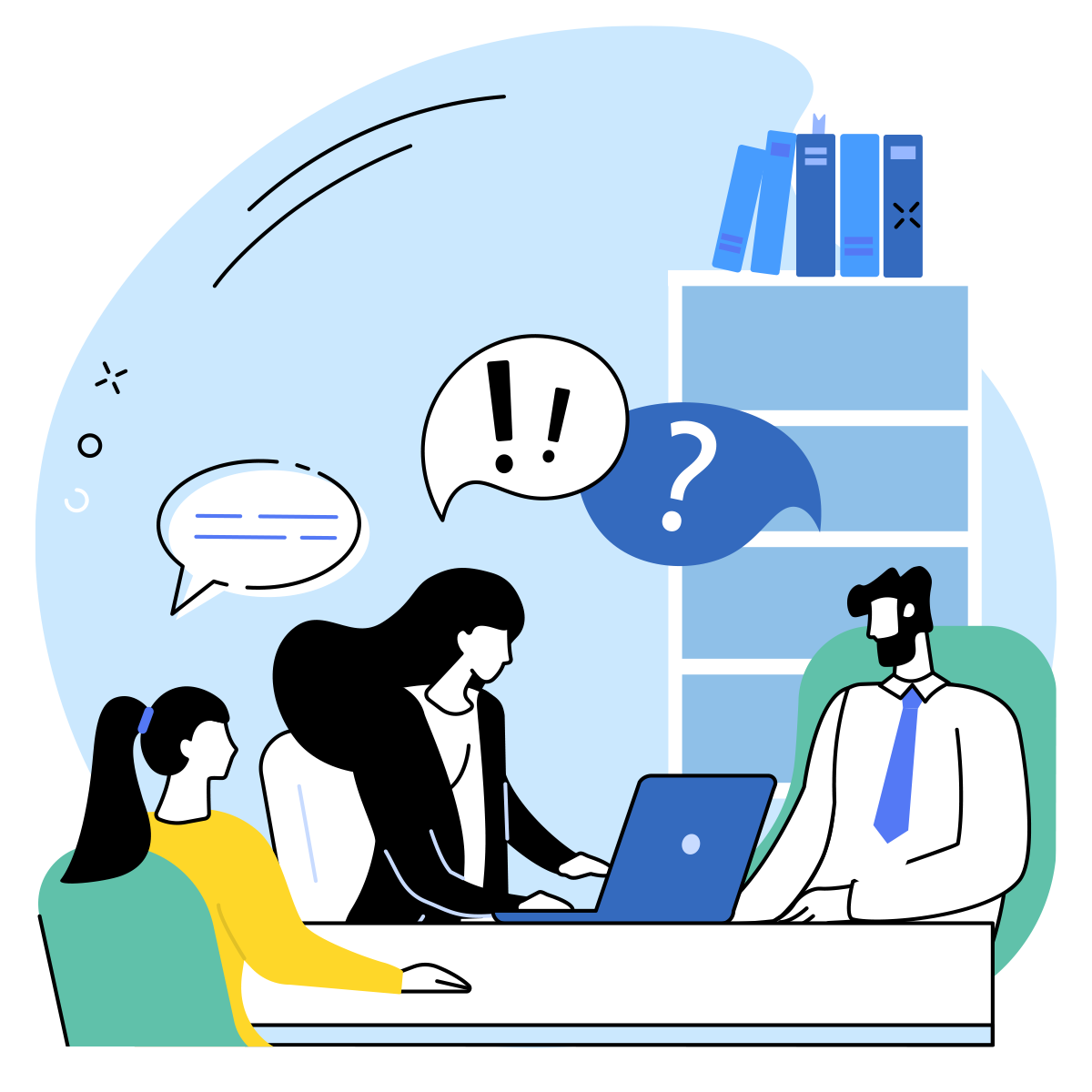 Limited Availability – Resolve your high-risk AB cases now!

inHEALTH Mediation expedites the resolution of your high-risk CAT, IRB and Tolling Agreement cases.
Gather some tough cases that you want to resolve and let's get the parties talking. You can reserve multiple time slots or even a full day. Learn more…
---
Factor: Chronic Pain
In Arhontakis v. TD Insurance Meloche Monnex (21-007837), Arhontakis was involved in an accident on November 30, 2018 when an SUV struck him while walking in a parking lot. He sought removal from the MIG on the basis of chronic back pain and severe right knee pain that required ongoing physiotherapy.
Arhontakis relied on an OCF-3 by physiotherapist, Mr. Skederidis dated February 2019, which reported that he suffered from multiple injuries including nerve damage, and recommended diagnostic imaging; the CNRs of his family doctor, Dr. Shogilev; the CNRs of The Physio Clinic at West Durham which reflected Arhontakis ongoing bi-weekly sessions between February 2019 and December 2022 and; various conclusions found in the IE reports.
TD relied on the unchanged negative findings on the medical imaging of Arhontakis lumbar spine dated the day after the accident and again in April 2021 in support of its claim. Arhontakis continued to work full time 50 to 60 hours per week. Further on the conclusions of their IE reports of Dr. Belfon, physician and Dr. Seon both dated February 2020 wherein, Arhontakis "remained independent with self-care activities and presented without pain vocalization and did not appear to be in any distress.".
---

---

The Tribunal found:
While in agreement with TD with respect to the lack of findings in the repeated x-rays from the day after the accident to April 2021 and that family doctors records showed numerous visits with little mention of the back pain, there was evidence in the months and year after that the pain did persist with limited relief from pain medication or massage therapy.

"None of the clinical notes or records prior to the accident give any hint of a similar physical pain condition. The symptoms start less than three months after the accident and continue over 3.5 years, as reported in the clinical record of his family physician and physiotherapy clinic.".

The IE report of Dr. Seon contradicts TD submissions that Arhontakis remained independent with self-care and by contrast corroborates that physical pain is Arhontakis biggest hurdle in regaining functional abilities. He also reported to Dr. Seon, that he was able to return to work because it was a desk job and that he couldn't do it if he had to stand.

Both Dr's Belfon and Seon report Arhontakis experiencing physical pain during their in-person examinations, thereby noted and observed.

Arhontakis physiotherapist, family physician, and the IE psychologist records reflect his diminished functional ability resulting from his lower back and knee/leg pain which was more persuasive than TD's submissions that there was no functional disability.
---

If you Have Read This Far…
Our MIG Monday series discusses the multitude of factors to consider when evaluating a risk position on MIG cases. The Tribunal has ruled on the MIG in 24% of the decisions so far. Each case is nuanced, but with similar factors.
Inform your position & present persuasive arguments. Include an Outcome Analysis Report (OAR) in your case evaluation complete with For/Against cases. Need an OAR?
inHEALTH Keeps you LAT inFORMED With Access To:
1. LAT Compendium Database – a relational database of LAT and Divisional Court Decisions equipped with multiple search options, Smart Filters, and concise case summaries
2. Notifications: – weekly LAT inFORMER delivered to your inbox Wednesdays; Newly Added Decisions on Fridays and Breaking News as and when it happens
 3. Research Support: – inHEALTH's Live Chat Experts for guided searches and technical inquiries.
---
Sign up for a 14 day free trial below to experience the service and see how it can help guide your decision making.