MIG Update – November 6, 2023
---

Medical Evidence Overrides Legal Referrals
This week, a MIG hold case, where the Tribunal considered an applicant's consistent reports of recovery, her refusing a referral to a pain clinic and her not understanding why her lawyer referred her for psychological treatment.
---

inHEALTH MEDIATION EVENT
(December 4-8, 2023)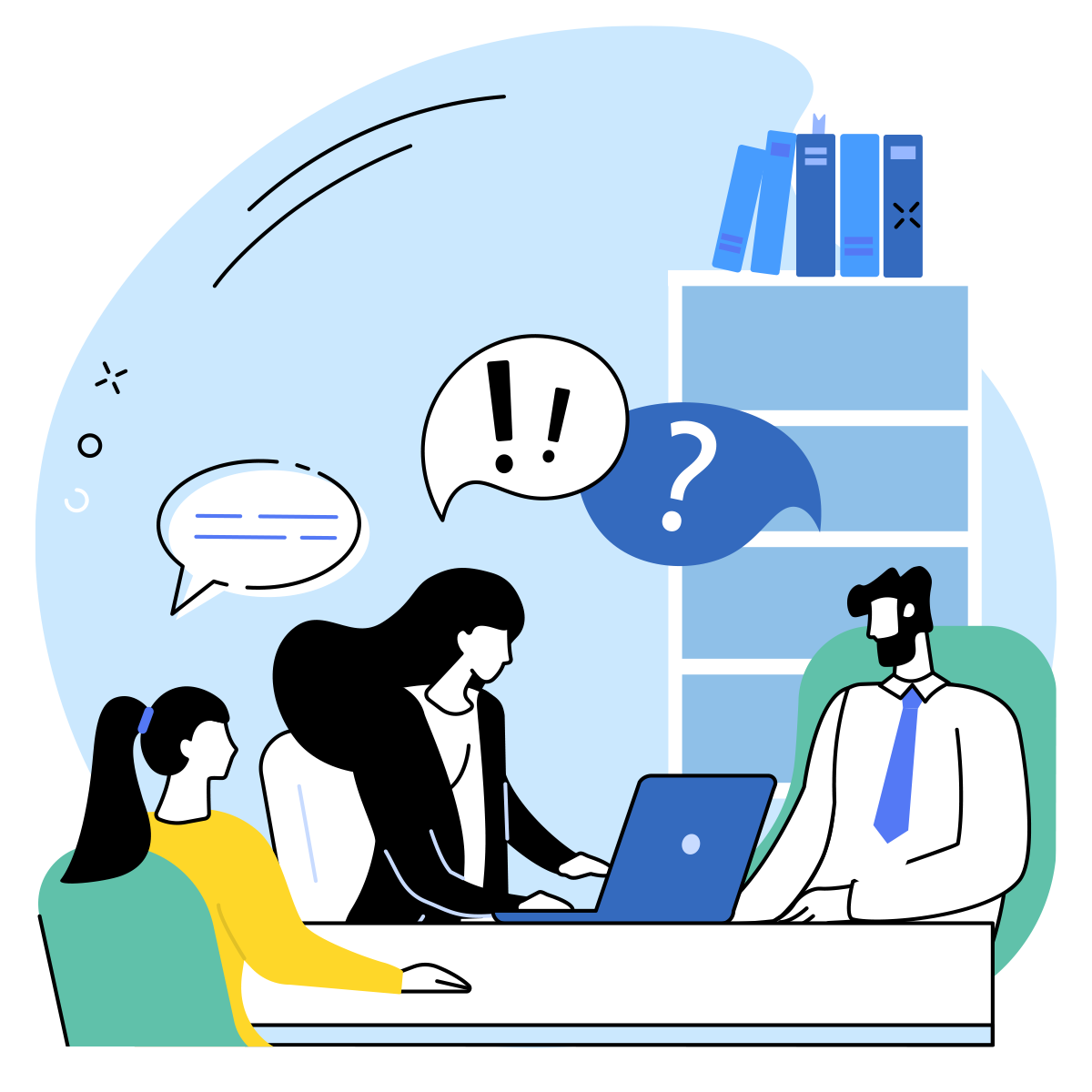 Limited Availability – Resolve your high-risk AB cases now!

inHEALTH Mediation expedites the resolution of your high-risk CAT, IRB and Tolling Agreement cases.
Gather some tough cases that you want to resolve and let's get the parties talking. You can reserve multiple time slots or even a full day. Learn more…
---
Factor: Medical Evidence
In Arulanatham v. Economical Insurance (21-000004), Arunsheeyaah Arulanatham was involved in a motor vehicle accident on May 29, 2019 and sought removal from the MIG on the basis of a pre-existing condition of alopecia, psychological impairments and chronic pain. Further, entitlement to physiotherapy, chronic pain and a psychological assessment.
Arulanatham relied on the CNRs of her family doctor Dr. Earampamoorthy and his report dated September 2022 which concluded that she suffered from accident related persistent pain in her neck and back; diagnosis of chronic pain by Dr. Wilderman April 2021 and; a diagnosis of adjustment-like disorder with prolonged duration of more than six months and a somatic symptom disorder. by Mr. Srimivasan, registered psychotherapist and psychologist Dr. Keeling February 2020.
Economical relies on their assessors' reports of Dr. Mile Stefanac, general practitioner and Dr. Ricardo Harris, psychologist. In both reports of Dr. Stefanc November 2019 and March 2021, Arulanatham did not report any issues with depression, anxiety or PTSD. In his April 2022 report Dr. Harris determined that Arulanatham did not qualify for any psychiatric diagnosis. Arulanatham cited 85% improvement since the accident with some driving anxiety but no other issues.
Economical further took issue with the September 20, 2022, medical report of Dr. Earampamoorthy, finding it to be in stark contrast to the CNRs. The medical report was directed to and authored for Arulanatha's lawyer. In addition a November 2019 note by the family doctor indicates Arulanatham's lawyer requested psychological counseling. The doctor's note indicates Arulanatham "reports she doesn't know why the lawyer's office is requesting for referral." On the chronic pain diagnosis, this was inconsistent with the family doctor's records nor did Arulanatham meet any of the 6 criteria in the AMA Guides.
---

---

The Tribunal found:
Of the physical injuries, there were six visits since the accident to the family doctor, who diagnosed Arulanatham with a whiplash injury, cervical strain and myofascial back pain, prescribed physio, massage and muscle relaxants and imaging was not ordered . No other evidence was led by Arulanatham that her physical injuries were not defined under the MIG.

There was no indication that the pre-existing condition of alopecia would warrant removal from the MIG as the treatment remained the same before and after the accident.

The IE opinions of Dr. Stefanac and Dr. Harris as well as the CNRs of Dr. Earampamoorthy were consistent, in that Arulanatham did not have a psychological impairment. The IE assessors had reviewed the fulsome medical documentation whereas Mr. Srinivasan and Dr. Keeling did not.

"The references to psychological impairments were prompted by the applicant's legal counsel, not medical professionals, and as such underscores that the applicant did not sustain a psychological impairment from the accident Dr. Earampamoorthy's CNRs reference that the applicant is unsure why psychological treatment is being requested by her lawyer".

On the issue of the chronic pain diagnosis of Dr. Wilderman, this was not aligned with the family doctor's notes, the OHIP records. As well. Arulanatham's refusal of a referral to a pain clinic by her family doctor, her self-report of recovery and resumption of task as early as October 2019.
---

If you Have Read This Far…
Our MIG Monday series discusses the multitude of factors to consider when evaluating a risk position on MIG cases. The Tribunal has ruled on the MIG in 24% of the decisions so far. Each case is nuanced, but with similar factors.
Inform your position & present persuasive arguments. Include an Outcome Analysis Report (OAR) in your case evaluation complete with For/Against cases. Need an OAR?
inHEALTH Keeps you LAT inFORMED With Access To:
1. LAT Compendium Database – a relational database of LAT and Divisional Court Decisions equipped with multiple search options, Smart Filters, and concise case summaries
2. Notifications: – weekly LAT inFORMER delivered to your inbox Wednesdays; Newly Added Decisions on Fridays and Breaking News as and when it happens
 3. Research Support: – inHEALTH's Live Chat Experts for guided searches and technical inquiries.
---
Sign up for a 14 day free trial below to experience the service and see how it can help guide your decision making.