MIG Update – November 28, 2022
---

Ambivalence Regarding Treatment Does Not Preclude MIG Escape

This week a MIG escape, where the Tribunal concluded that the Applicant abstained from treatment out of reluctance and not because it was unnecessary. Adding commentary that people are reluctant to admit that they suffer from mental illness to others or themselves. 'People may lack insight into the nature of their illness and the extent to which it affects their lives".
---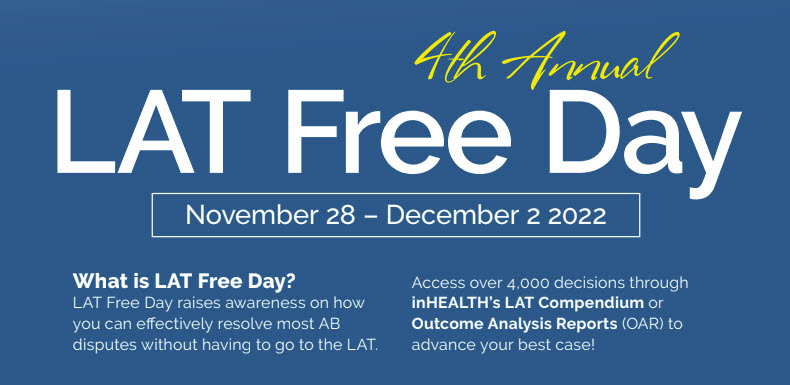 OARs provide 3 LAT Decisions each for and against for your fact situation, to inFORM your position, compare your evidence and assess your risk.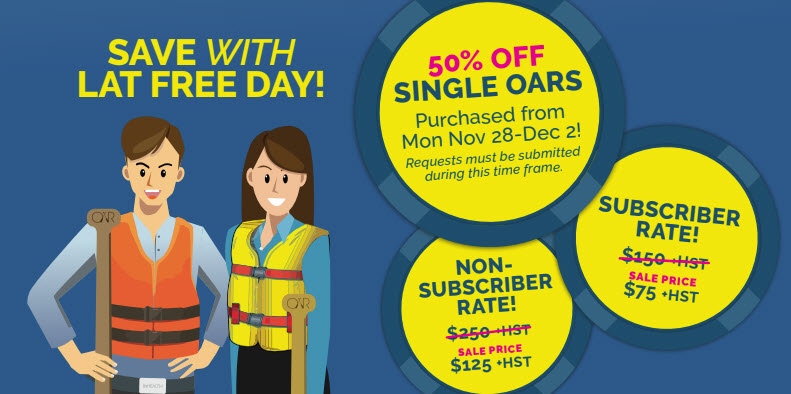 ---

Factor: Not Seeking Psych Treatment
In Roldan v. The Personal Insurance Company (20-009383), Nanette Roldan was involved in a motor vehicle accident on May 12, 2018. She claimed that amongst sprains and strains that she also sustained two non minor injuries namely a psychological impairment and chronic pain.
Roldan relied on the records and reports of her family physicians in particular Dr. Dr. Araujo following appointment on May 24th 2018 diagnosed her with "anxiety neurosis disorder" and prescribed Cymbalta.
With respect to the psychological impairment The Personal relied on the IE report of Mr. F. Salerno, a psychologist dated November 8, 2018 that Roldan exhibited mild psychological symptoms of which the breadth and severity fell below the threshold for a psych diagnosis. Further that Roldan must not have sustained a psych impairment never having obtained psychological or psychiatric treatment and that she stopped taking the Cymbalta prescribed by Dr. Araujo after two weeks.
---

---
---

The Tribunal found:
The records of her family Dr. Ameens note of May 16th indicated 'anxious and sleep disturbance. Dr. Arujo's note May 24, 2019 indicated Roldan reported delayed sleep latency, being afraid to drive and was tearful at the appointment and diagnosed her with 'anxiety neurosis' recommending psychological treatment.

Roldan's psychological symptoms were more significant than a brief display of distress not accepting Mr. Salerno opinion that Roldan "exhibited brief affective distress" when describing the accident and her psychological symptoms were mild and didn't amount to a psychological impairment.

The substance of the information she provided to Mr. Salerno shows that her symptoms were clearly still significant. Roldan became tearful when she recounted the accident and said that she may cry if she described it in "vivid detail." She said that she felt fear and anxiety when driving; and as a passenger her hands may perspire, and she will sometimes press a phantom brake, check the car's blind spot, and caution the driver; she has never returned to the site of the accident; and she continued to have difficulty falling asleep.

Roldan's ambivalence about seeking treatment was noted throughout the medical records and as early as her visit to Dr. Araujo in May 2018 when she indicated that she would 'consider' seeking a psychological assessment.

If Mr. Salerno had seen the family doctors' CNRs that he might have better appreciated the state of Roland's mental health, in particular Dr. Araujo's note of May 24, 2018.

---

If you Have Read This Far…
Our MIG Monday series discusses the multitude of factors to consider when evaluating a risk position on MIG cases. The Tribunal has ruled on the MIG in 24% of the decisions so far. Each case is nuanced, but with similar factors.
Inform your position & present persuasive arguments. Include an Outcome Analysis Report (OAR) in your case evaluation complete with For/Against cases. Need an OAR?
inHEALTH Keeps you LAT inFORMED With Access To:
1. LAT Compendium Database – a relational database of LAT and Divisional Court Decisions equipped with multiple search options, Smart Filters, and concise case summaries
2. Notifications: – weekly LAT inFORMER delivered to your inbox Wednesdays; Newly Added Decisions on Fridays and Breaking News as and when it happens
 3. Research Support: – inHEALTH's Live Chat Experts for guided searches and technical inquiries.
---
Sign up for a 14 day free trial below to experience the service and see how it can help guide your decision making.